Woodhill Cottage
All of our products are crafted in small batches. Our recipes have stood the test of time. Our goal is to make jams, conserves, and other select offerings just like you would if you had the time.
These truly are from our kitchen to yours and presented elegantly to reflect the care we take in producing each batch.
Strawberry Conserve
Made in small batches, this conserve lets the strawberries take center stage.
It is wonderful with biscuits and toast and as a sauce for pound cake. In fact, we have friends who like to eat it right out of the jar.
Shop
Peach Conserve
We call it sunshine in a jar. There's a special place in our hearts for our peach conserve.
We use the best peaches. We are careful not to make it too sweet.
Shop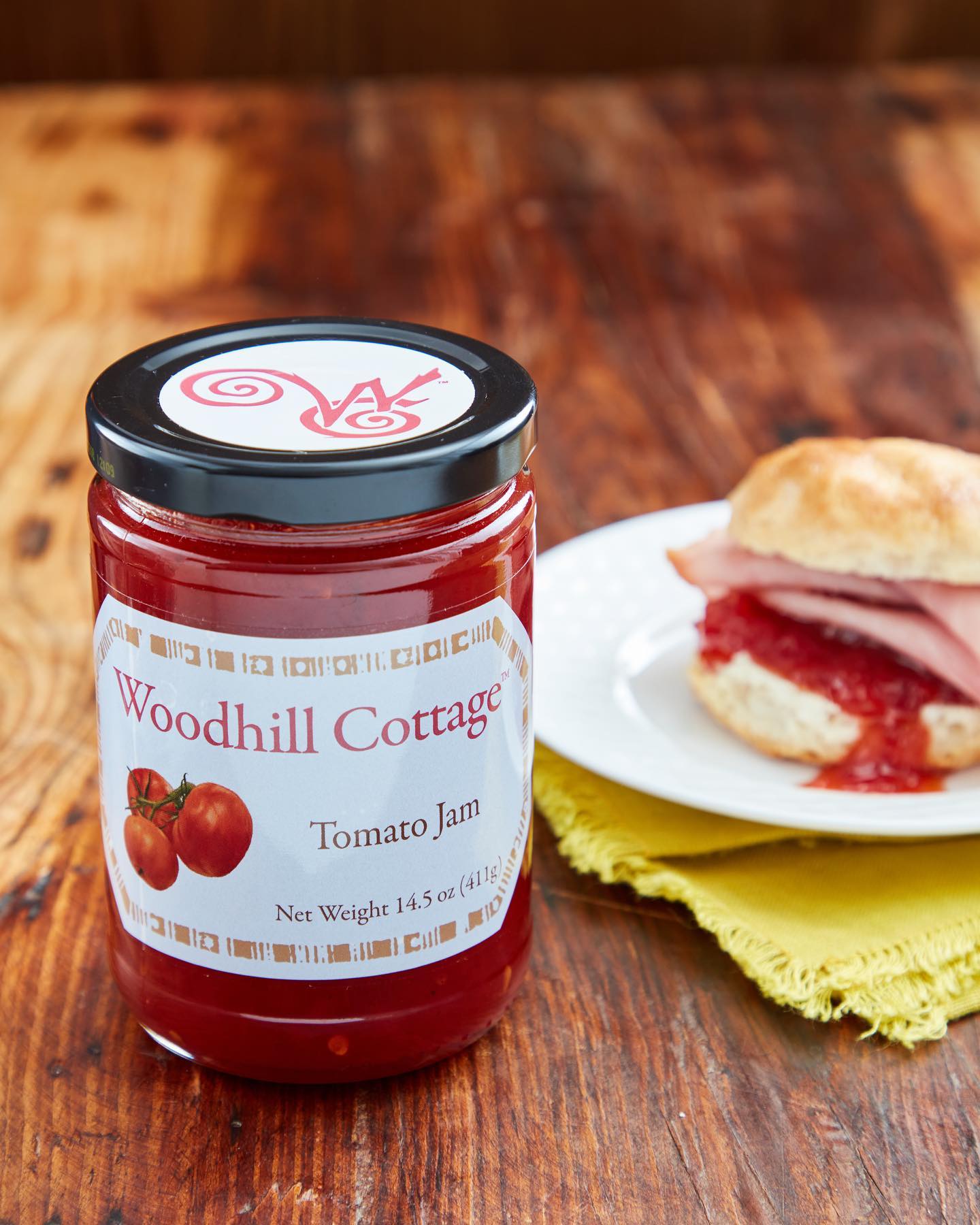 Tomato Jam
This sweet and savory jam features hearty tomatoes with a rich blend of spices.
It's delicious with the robust flavors of beef and pork and equally perfect with cornbread or served over cream cheese with crackers.
Shop